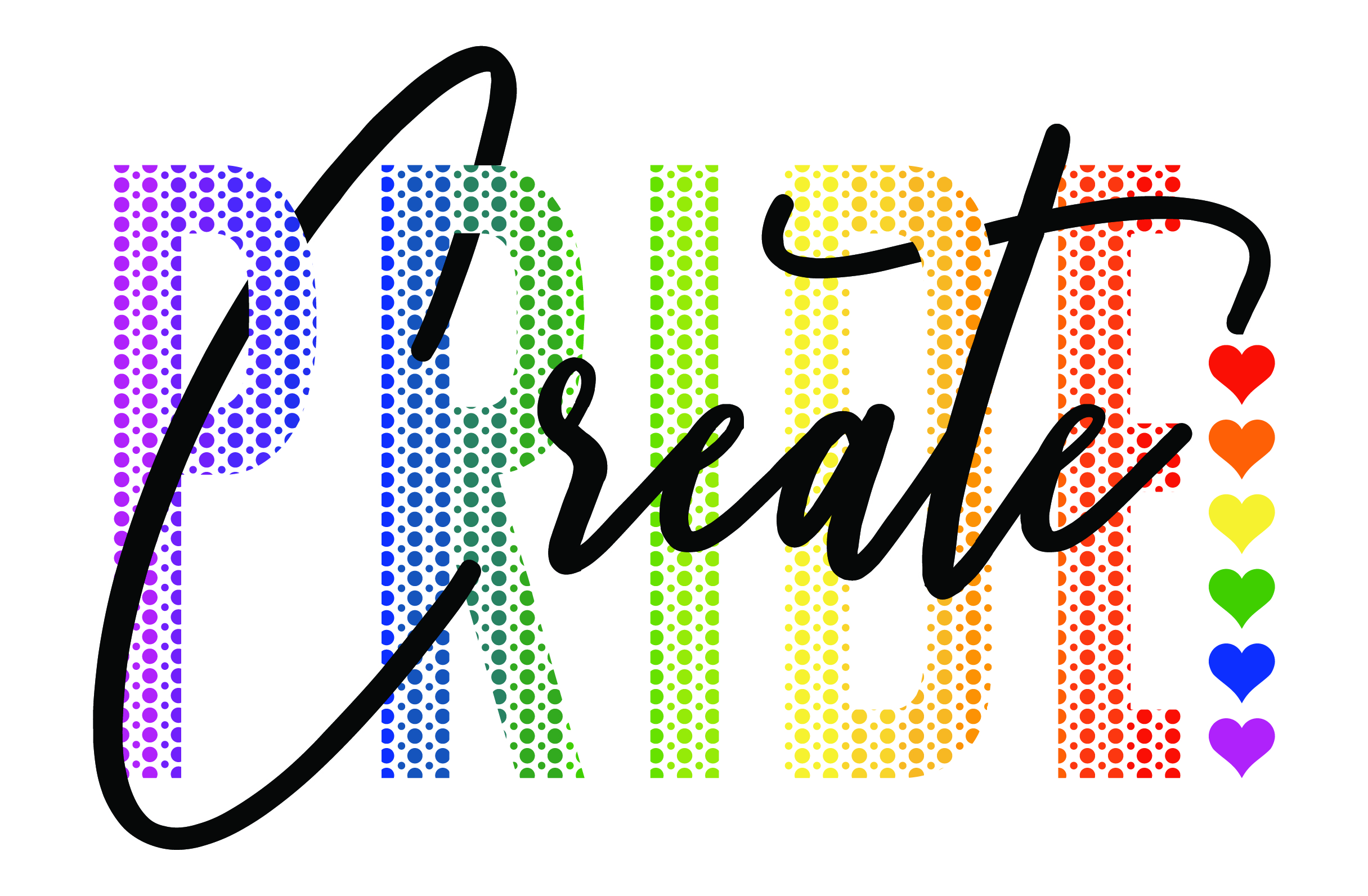 eROI's create pride
created in collaboration with eROI, dfrntpigeon, and our community of LGBTQIA+ youth, this tank is the perfect Pride festival outfit to run around under the june sunshine in— lightweight and comfortable with a graphic that pops. show us how YOU create pride!
this tank is part of our #createpride design challenge. every purchase and pre-order through the month of june counts as a vote— make your voice heard!
pre-orders will be taken online for the entire pride month of june, orders shipped out in july.
portlanders can purchase in-person at the #CreatePride block party on june 14th, or the waterfront pride festival june 15th-16th.